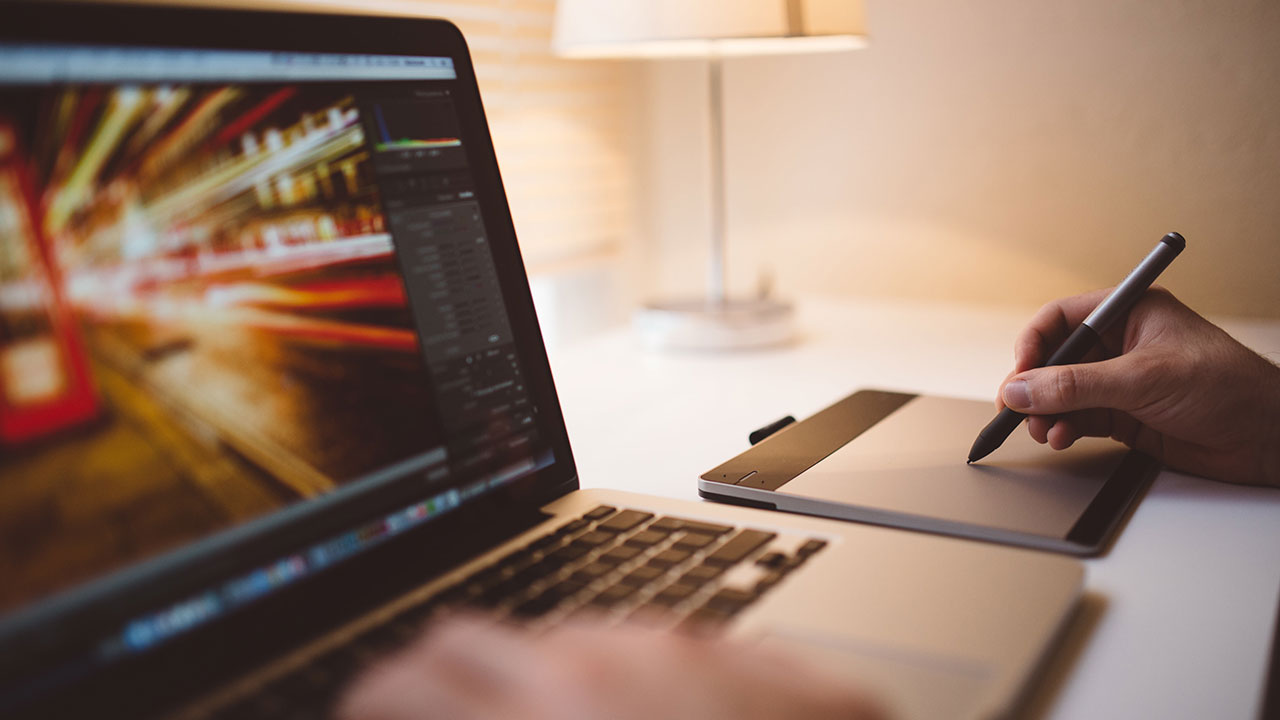 日本で働きたい技術者募集!
Technician recruitment that want to work in Japan!
日本の会社に就職して、日本でIT技術者として働きませんか?
日本語が話せる、技術に自信がある、もっと稼ぎたい……
そんな方は今すぐご登録ください。日本就業のチャンスがここにあります。And a job at a Japanese company, or does not work as an IT engineer in Japan?
Can speak Japanese, there is a confidence in the technology, ...... you want more you earn
Such people, please register now. Japan employment of chance is here.
求職者の方はこちら
This is job seekers